Welcome to Country Beads
Bringing the World of Beads to You!
Tucked into a space on 4th Avenue in Kitsilano, we are located blocks from the beach, on the main bus route to UBC, and only a quick trip across the bridge to downtown Vancouver. 4th Avenue has been a prime shopping area since the 60's, with a variety of independent retailers, catering to both locals and tourists of all ages.
So when Country Beads opened its doors in October 1994, people welcomed us with enthusiasm, support and helpful suggestions!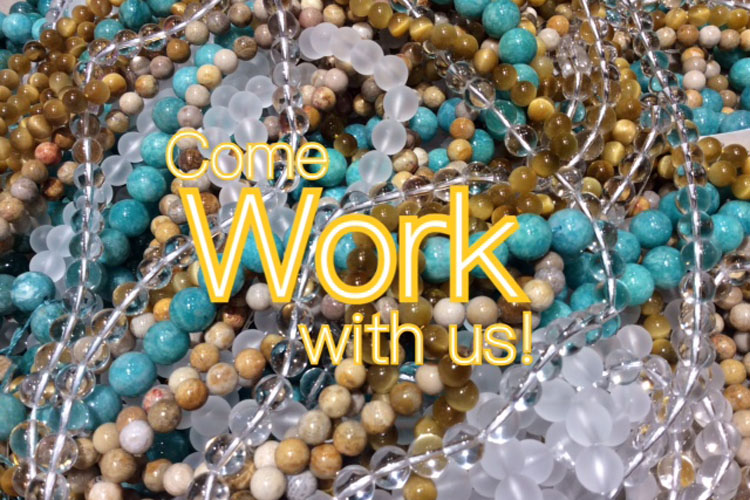 Now accepting resumes!

This will be a F/T position beginning mid-August.

Must be available 11am – 5pm for 3 to 4 shifts
a week (including at least 1 weekend day).
If you love working with people and you love beads, we'd love to hear from you.

Drop off your resume in-store or email at: info@countrybeads.com
Store Notice (COVID):
There will a maximum of 10 customers allowed in the store at one time and ask that you are mindful of your timing while others are waiting.
Web orders will be processed during store hours.
We cannot offer classes, use of the table and tools and will not be doing repairs, or custom orders at this time.
Thank you for your understanding.
Be safe & stay creative from the Country Beads staff.